Brooke A. Jackson, MD
Board-Certified Dermatologist
Love The Skin You're In with
High-Quality, Convenient Concierge Dermatology Care
#skinwhisperer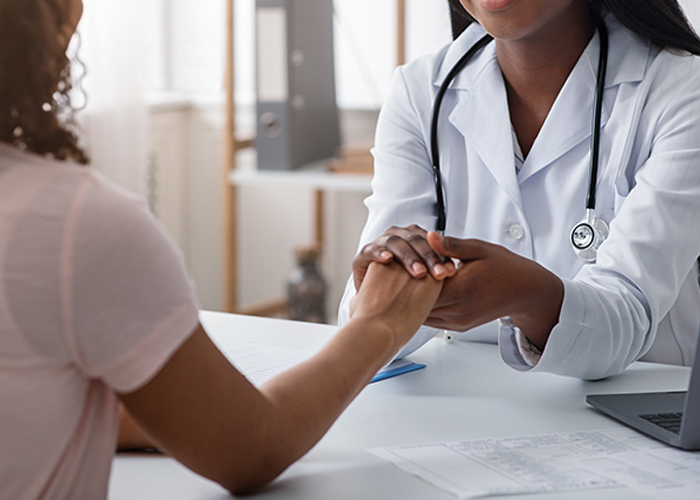 Second Opinion Consultations
Whether you have questions concerning a recent dermatological diagnosis or simply want a new set of eyes on your problem, our second opinion consultations are perfect for you. Get the answers you need today.
Concierge Visits
Get the personalized time and attention you desire with our concierge medical packages. No more long waits or being rushed through your appointments. These in-person visits are simple, easy, and affordable.
Telemedicine Visits
Do you desire dermatologic care from the comfort and convenience of your own home or office? All you need is your smart phone or computer to receive expert care.
Brand Ambassadorship
Industry Consulting
conditions treated
Acne
Hyperpigmentation
Eczema
Hair disorders and hair loss
Keloids and scars
Moles and birthmarks
Rashes
Razor bumps
Skin cancer
Skin cancer prevention
Vitiligo
Warts
STEP 1
Complete Your Intake Form & Payment
STEP 2
Schedule Your Consultation
ABOUT DR. BROOKE JACKSON
Dr. Brooke Jackson is a board certified dermatologist and dermatologic surgeon. After completing two fellowships, Laser Surgery at Harvard and a second in Mohs, she founded the Mohs Surgery Unit at MD Anderson Cancer Center in Houston. She then moved to Chicago, where she founded the Skin Wellness Center of Chicago and held a clinical faculty position in the Department of Dermatology at Northwestern University. In 2013, Dr. Jackson relocated to the Triangle area. She was an Associate Professor of Dermatology at UNC, Chapel Hill, until opening her private practice Skin Wellness Dermatology Associates, PA. Dr. Jackson's practice philosophy focuses on patient education and skin wellness. She is a frequent and sought after guest and resource for national and local media on dermatology concerns. An avid runner and budding triathlete, Dr. Jackson has completed 10 marathons (26.2 miles). She is married with three very active children.